THE PÉBÉO PRIZE AWARDED TO THE ARTISTS FLORIAN AND MICHAEL QUISTREBERT AND BEA BONAFINI
The Art-o-rama festival, an international contemporary art fair held in Marseille every last weekend of August, found its audience once again after the cancellation of the 2020 edition. This was also a reunion also for Pébéo, which has already supported this major event in the past, with the creation this year of a Pébéo Prize for Painting.

"We want to shed light on painting, which has sometimes been a little forgotten by contemporary art, but which is regaining a place, as we could see during this edition of the festival," according to Eric Chaveau, director of Pébéo, during the presentation of the new Prize for Painting, on 27 August 2021 at the Art-o-rama festival. This prize takes the form of the acquisition of one or more works of art up to 10,000 euros, which will enrich the collection of contemporary art focused on painting that Pébéo has built up through its support for artists and creation.
A QUALITY JURY AND RICH DEBATES
The choices were made by a jury, praised by Eric Chaveau and composed of Kathy Alliou (head of the Department of Scientific and Cultural Development of the Beaux-Arts de Paris), Elena Sorokina (curator), Isabelle Reiher (director of the Contemporary Creation Centre Olivier Debré), Nicolas Laugero-Lasserre (director of Icart and founder of Artistik Rezo, ART42 and Fluctuart), Thérèse and Eric Eludut (editors of GraffitiArt magazine), Patricia and Eric Chaveau (director of communication and president of Pébéo). The debates were lively.
TWO PRICES INSTEAD OF ONE!
The jury rewarded a new series of paintings by Florian and Michael Quistrebert, presented by the Crèvecoeur gallery, where abstraction, figuration and different artistic movements, from Gothic art to experimental cinema, come together. This prize recognises both the artists and the Parisian gallery Crèvecoeur for its consistently pertinent choices. However, the members of the jury also wanted the prize to go to the rising artist Bea Bonafini, presented by the London gallery Bosse&Baum. There was also a "Coup de Coeur" award — created just for the occasion — which rewards the work of this young Italian artist who explores the use of paint through mixed media, with a beautiful technique that achieves a poetic narrative. An approach to which Pébéo is particularly sensitive!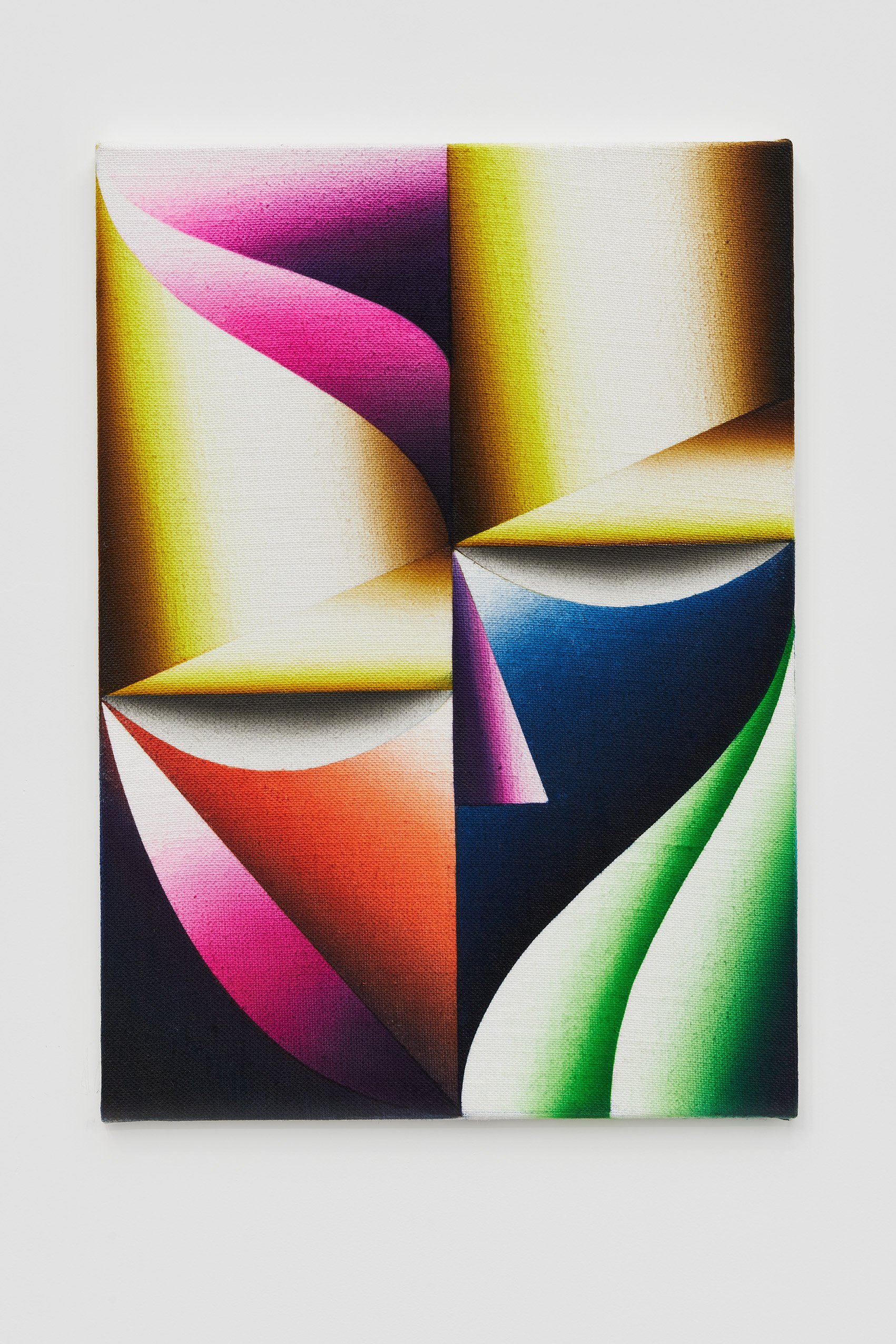 Artwork by Florian and Michael Quistrebert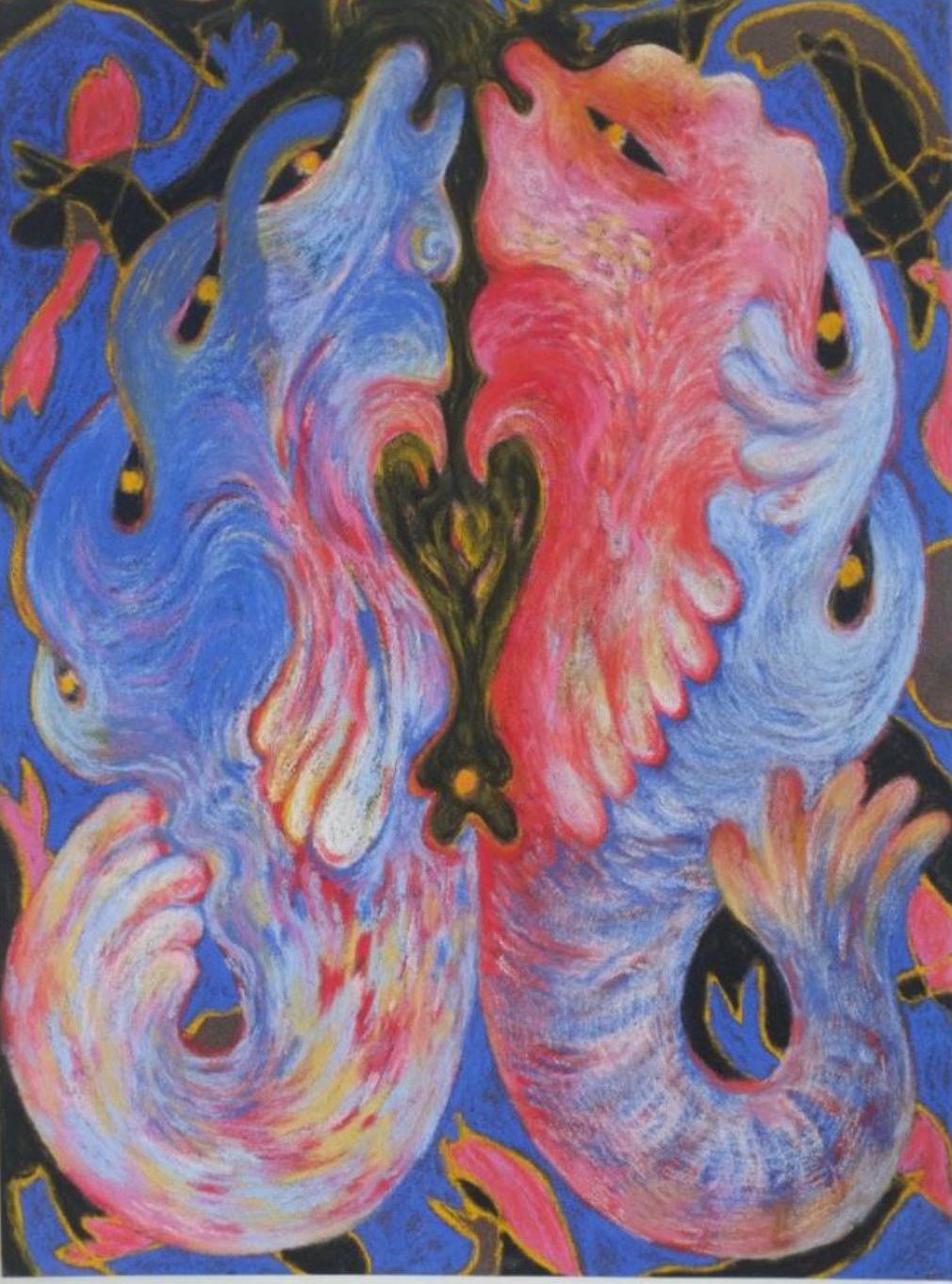 Work by Bea Bonafini